Hi, we are Tequila&Bones
We connect dogs and their owners with thoughtfully designed dog training products made to make your park visits, morning walks and dog training sessions more joyful for you and your dog.
By the way, the black dog on the picture is called Tequila. Read on if you are interested in her story.
The story of Tequila & (her) Bones
Tequila, as you might have guessed loves bones. No, we are not talking about the off and on craving here, for Tequila a bone is like what coffee is to some of us humans, a daily necessity.
Tequila is a foster pup, or better, was a foster pup. She is now a healthy, strong dog with good behaviour and social skills. It wasn't easy for her growing up as a stray with no food except what she could find on the streets, but long walks combined with endless repetition of trainings (and even more treats given) have worked out. And as an additional reward after a long training day Tequila would always get a chew bone, her most favourite prize.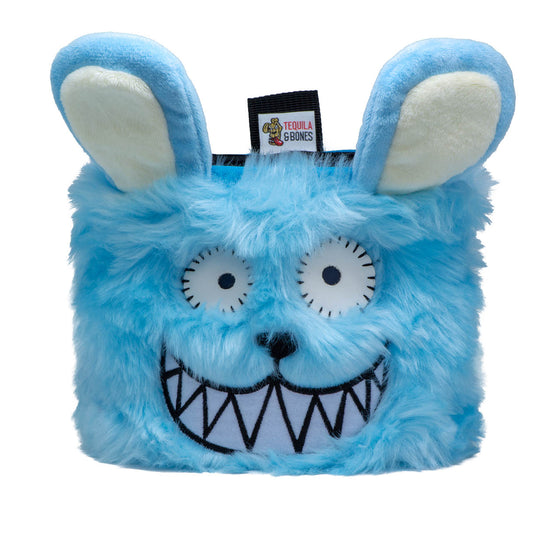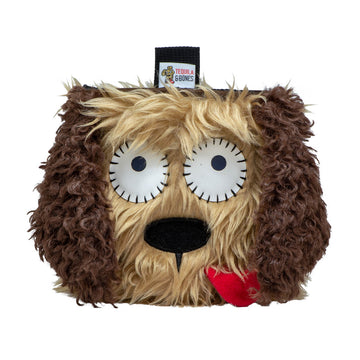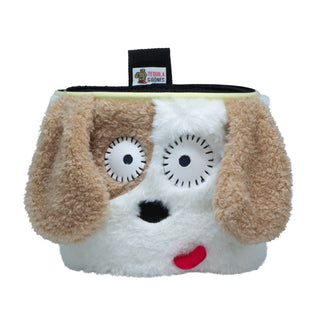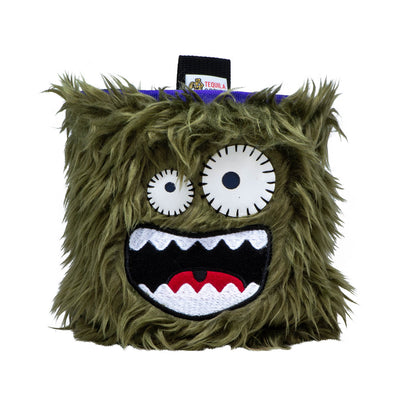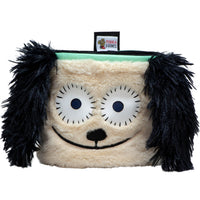 Choose your fav
Dog Training Treat Pouches
The key to a great connection with your dog is educating and training. Get started today.
Shop Treat Pouches