Dog treat bags for all fun-loving active dog owners!
Cleverly designed dog treat pouches show that fun goes well with function! (Check out all these features)! This waist worn pouch keeps your treats easily accessible while having a blast with your dog.
Get ready to meet your dog's new best friend!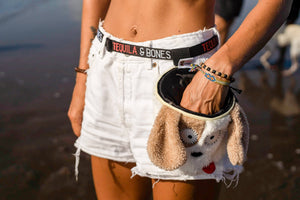 Feature-packed Dog Treat Pouches
Our well-thought-out treat bags will surprise you!
Add fun to your dog walks with our cute treat bags
This all-in-one, feature-rich training treat pouch comes with all the tricks you'll want and adds a new level of enjoyment to your daily dog walks or training sessions at the park. It is the perfect dog treat training pouch for all fun-loving, active dog lovers with a little attitude!
Are you a new dog owner or does your dog need training? Our dog treat bags are made for just that.
Tested and Approved
by Dog Trainers
Dog's are smart. Even the most toy driven dog will be able to differentiate between something to play with and something not to play with through some training. Follow us on our socials to see professional dog trainers using our fun treat pouches.
DON'T WORRY ABOUT GETTING YOUR TREAT BAG DIRTY
WASHABLE INNER POCKET
The grease resistant liner can be easily taken out and given a machine wash. Pop it back in seconds thanks to the "Velcro" hook & loop quick fastener.
Plus there are a lot more features that you will love, like poop bag storage, liner replacements, single-hand drawstring closure and more.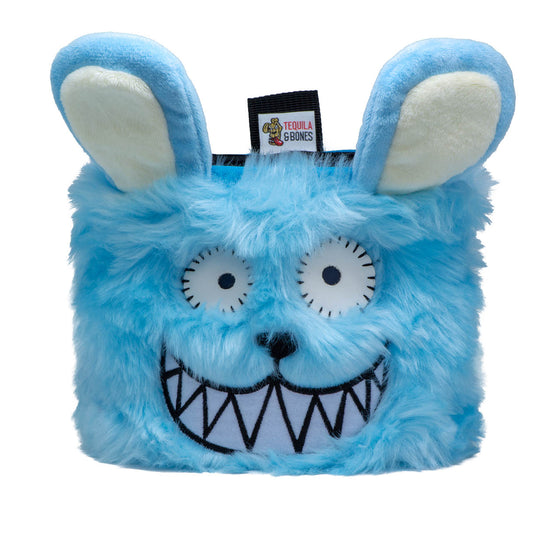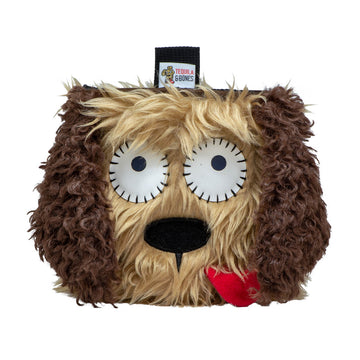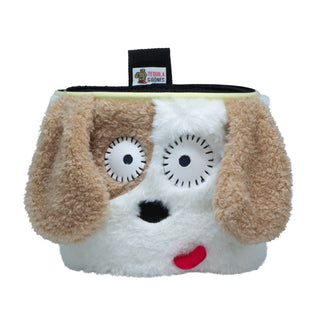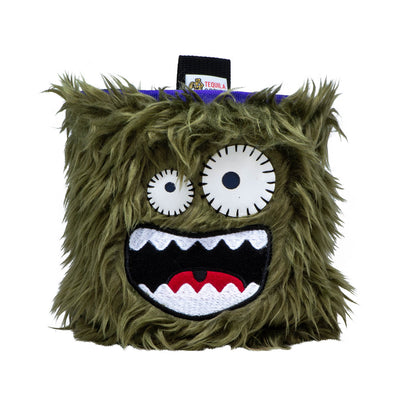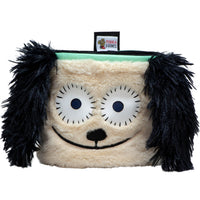 FIND YOUR MATCH
Browse our collection of dog treat training bags and find your personal favourite.
SHOP NOW
Don't take our word for it
★★★★★

Excellent pouch, great construction, cool design. 100% recommend
★★★★★

Bought myself the Chewy model and it actually works very well. Love it!
★★★★★

I recently purchased Rex, after stumbling over it online and as I needed a gift for a my friend who owns a little Chihuahua. Great present!
★★★★

Love this pouch so much, just wish it was a bit taller or had a bit more weight to it.
★★★★★

The bag is perfect and my foster loves it too. Also arrived pretty quick.